Healing Mashine, 2019
Forgotten Networks
Participatory Performance, Mobile App, Visual Syntaxes |
2011-Present


Subway is a mobile application that empowers the public bodies. Its participants can use cellular networks to coreograph and share free-acts of public movement. It is a collaboration with Andrew Quitmeyer and the Digital World and Image Group of the Georgia Institute of Technology. It has been presented at Eyebeam Center of Art+Technology in NY, Sazmanab in Tehran, ArtsIT2013 in Milan, and Artaud Forum in London.

2017
Are We on the Same Wavelength?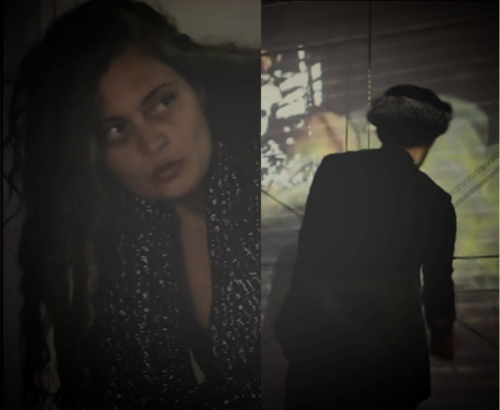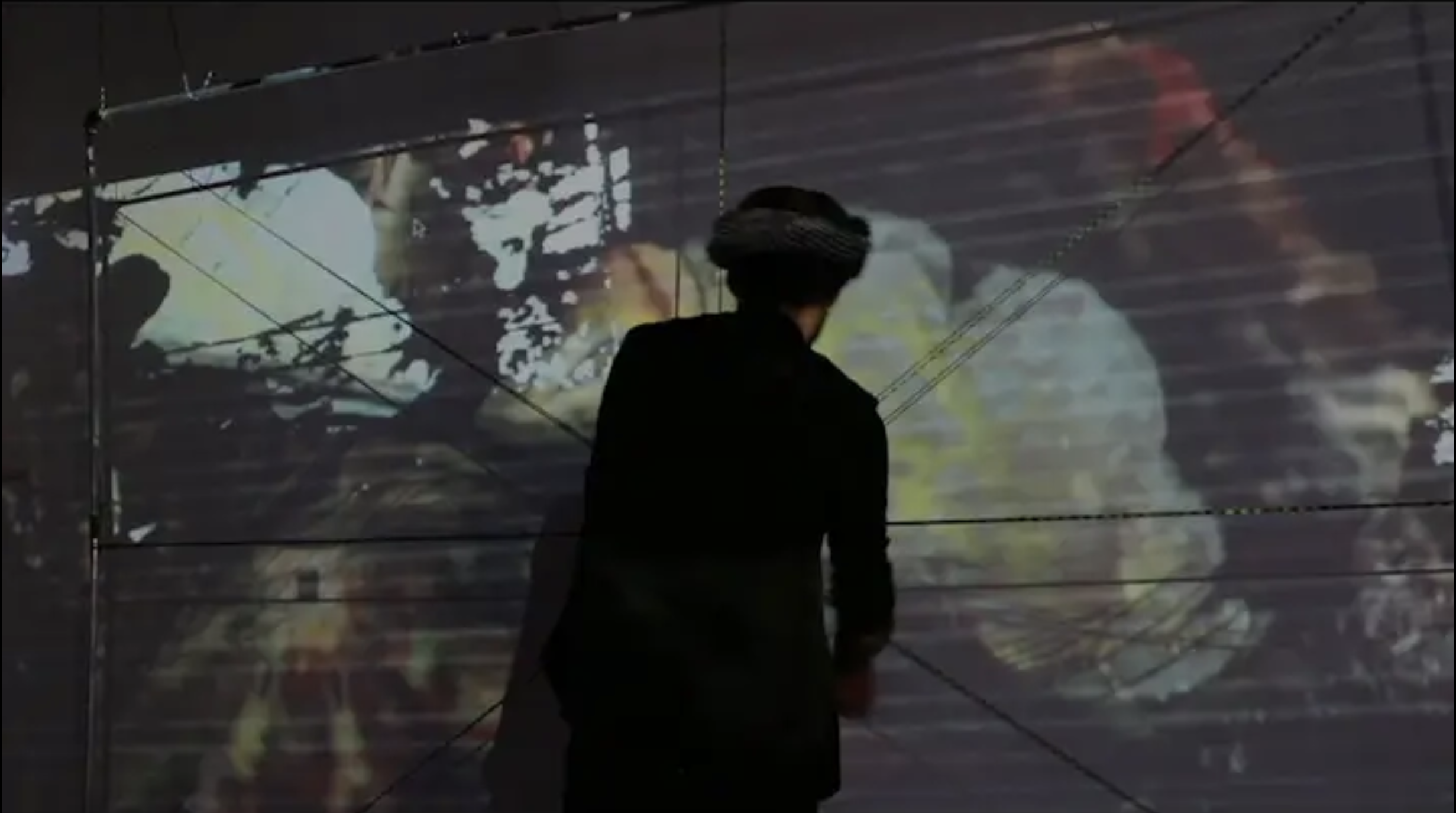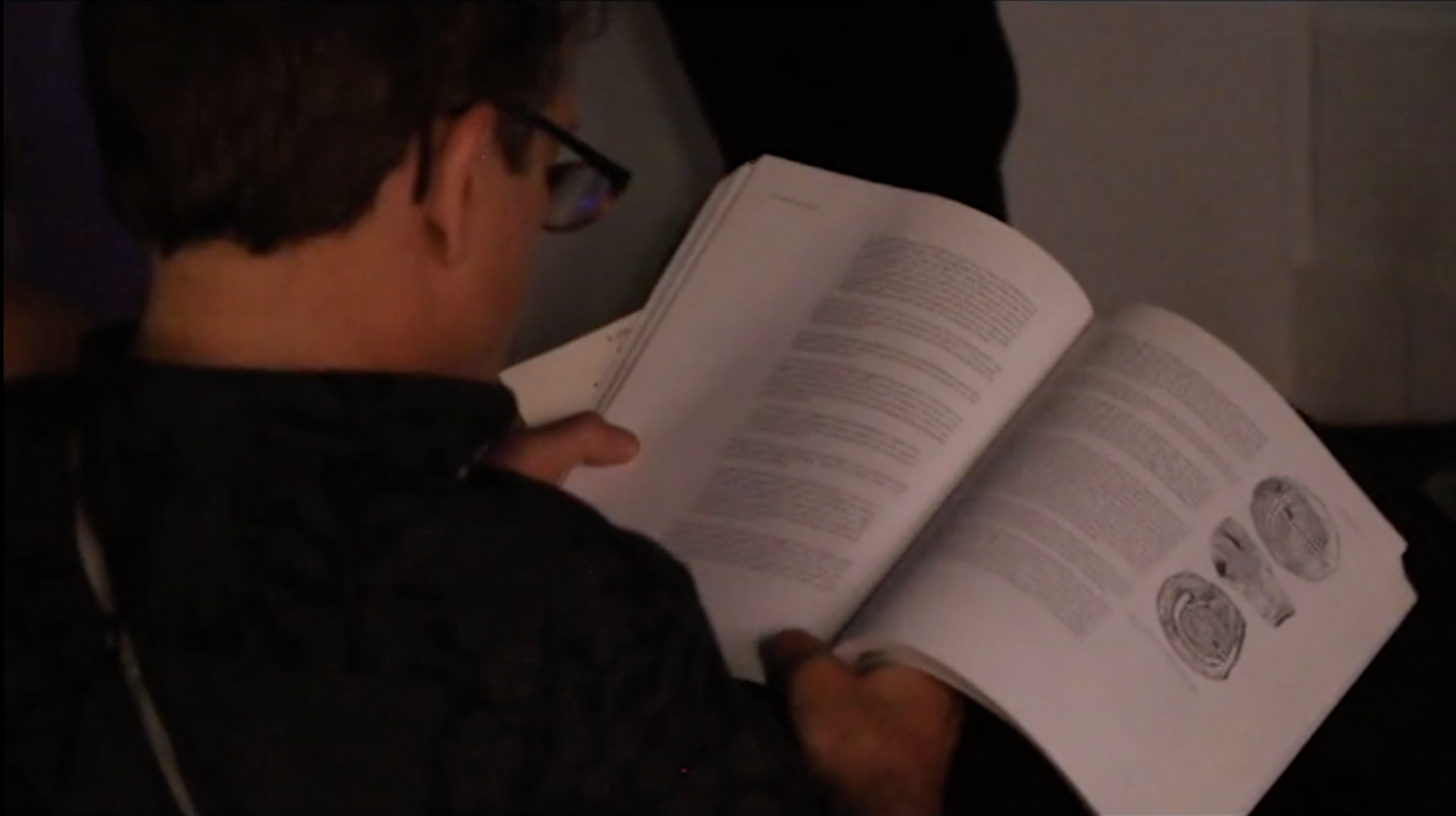 Experiential poetry + live labor performance + dinner | The GoodLab, Fringe Society, Detroit | 2017

The interactive multimedia performance tapped into myths and stories around weaving for connecting all creations in all times and all spaces. It was presented as a part of the

Stitching Hours

with Levon Kafafian and Ash Arder.
Broken Wings! Athlics rise up!

Spoken word | Redbull House for the Arts, Detroit | 2017
The poem was delivered as an institutional critique towards Redbull. It was presented as a part of The Ascension by Christopher Gideon. It called athletics and artists to rise up against the usage of their art as a marketing tool for advertising the energy drink that measures our bodies performance based on the capitalist notions of time.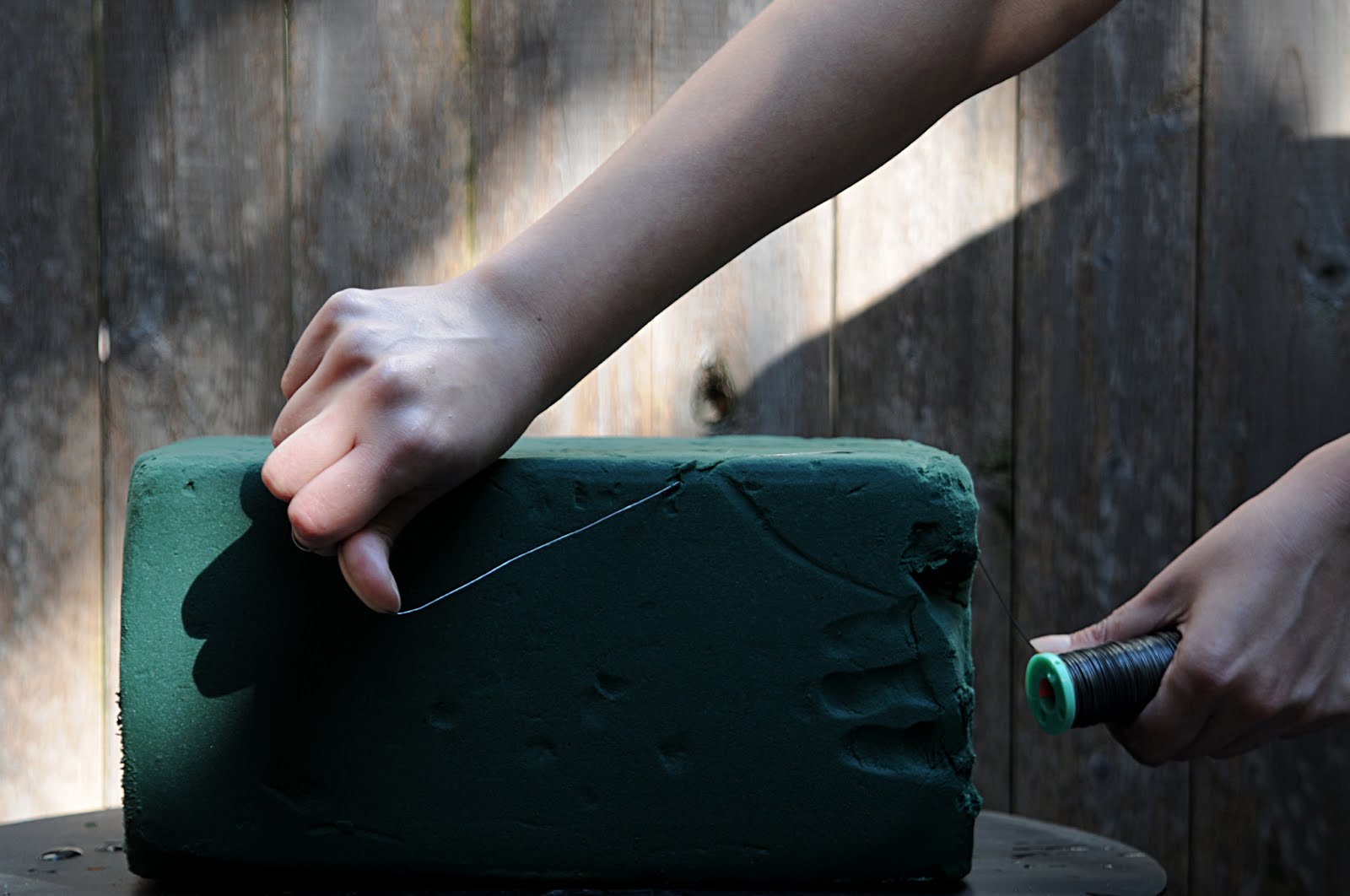 Participatory parade | Little Syria, New York City | 2015
2014



Sculptural performance | NYC, Isfahan | April 2014
The durational piece was a remote collaboration with Mona Aghababaei between NYC and Isfahan.

Spatial-Making-Do

Live performance | Recess, New York | 2014
Co-created with Craig L. Wilkins and based on his book The Aesthetics of Equity: Notes on Race, Space, Architecture, and Music the piece exhausts translation by presenting celebratory acts of black and brown bodies in the US and Iran against the systematic suppressions. The live performance acted as a coda for an eight-week telepresence workshop with artists, organizers, and scholars in Detroit, New York, Isfahan, and Tehran produced by The Back Room in collaboration with CultureHub Project of LaMaMa Theater.
2013



Robotic, digital, and physical performance | 2014-Present




The multimedia performance project translates the movements of music conductors and public spakers to digital and robotic drawings.

Conducting Studies is xhibited at the Museum of Contemporary Art of Santa Barbara, International Symposium on Electronic Arts in Dubai, New Interfaces for Musical Expression in Baton Rouge.



2012




Reality TV show | Japan, US | 2012


The subversive performance was situated in the Japanese reality TV show "Shittoko you should know!" as a commentary on the portrayal of women in the national TVs of Iran and Japan. "Oshin," the female protagonist of a Japanese soap opera broadcasted in Iran in the 80s, and Ava's parallel lives between the US and Iran inspired the story. TV judges in Japan tasted food made based on Ava's recipes during the live program commenting on her coocking skills.





Durational performance | NYC | 2012
The full-length reenactment of Vito Acconci's "Pryings 1971" questions the representation of woman in his piece.




Close Proximity

Multimedia performance I NYC I 2012
The piece was an exploration for creating drama with cameras as extensions of the body with layeres visual stories of intimacy in physical an d abstract ways. The peiec was presneted at the Abc Institute in New York City.


2011


Live public perfromance | Time Square Station, NYC | 2011
The public performance was a celebatory act of freedom of dancing in public that took place at the Time Square Subway Station in NYC as a response to the norms and laws regulating public movement. The performance led to the creation of Subway project.


2007



Floral Studies

Performance installations | Tehran, Dubai, NYC, Detroit | 2006-Present
Ongoing explorations with flowers and foliages as living materials