2019
Forgotten Networks
Participatory movement and poetry | Detroit | 2018-Present
The global public movement campaign uses subversive qualities of cellular networks to work with communities and organize against rigid norms and laws prohibiting dancing and free movement in public. The platform empowers public bodies and connects them through a free mobile app to share still acts of freedom. Subway is a collaboration with Andrew Quitmeyer and the Digital World and Image Group—more.


Subway
Participatory new media performance | Iran and the US |
2011-Present


A collaboration with Andrew Quitmeyer and the Digital World and Image Group, the global public movement campaign uses subversive qualities of digital media and cellular networks and works with communities to organize against rigid norms and laws defining and prohibiting dancing and free movement in public. The platform empowers public bodies and connects them through a free mobile app to share still acts of freedom. Presented at Eyebeam Center of Art+Technology in NY, Sazmanab in Tehran, ArtsIT2013 in Milan, Artaud Forum in London among many others.

2018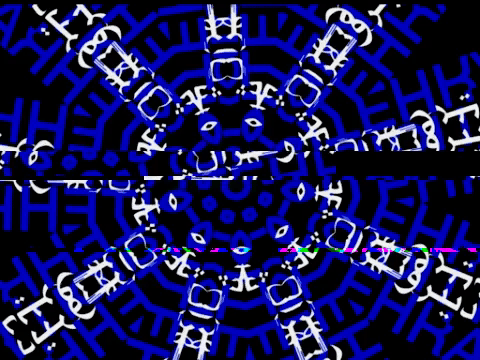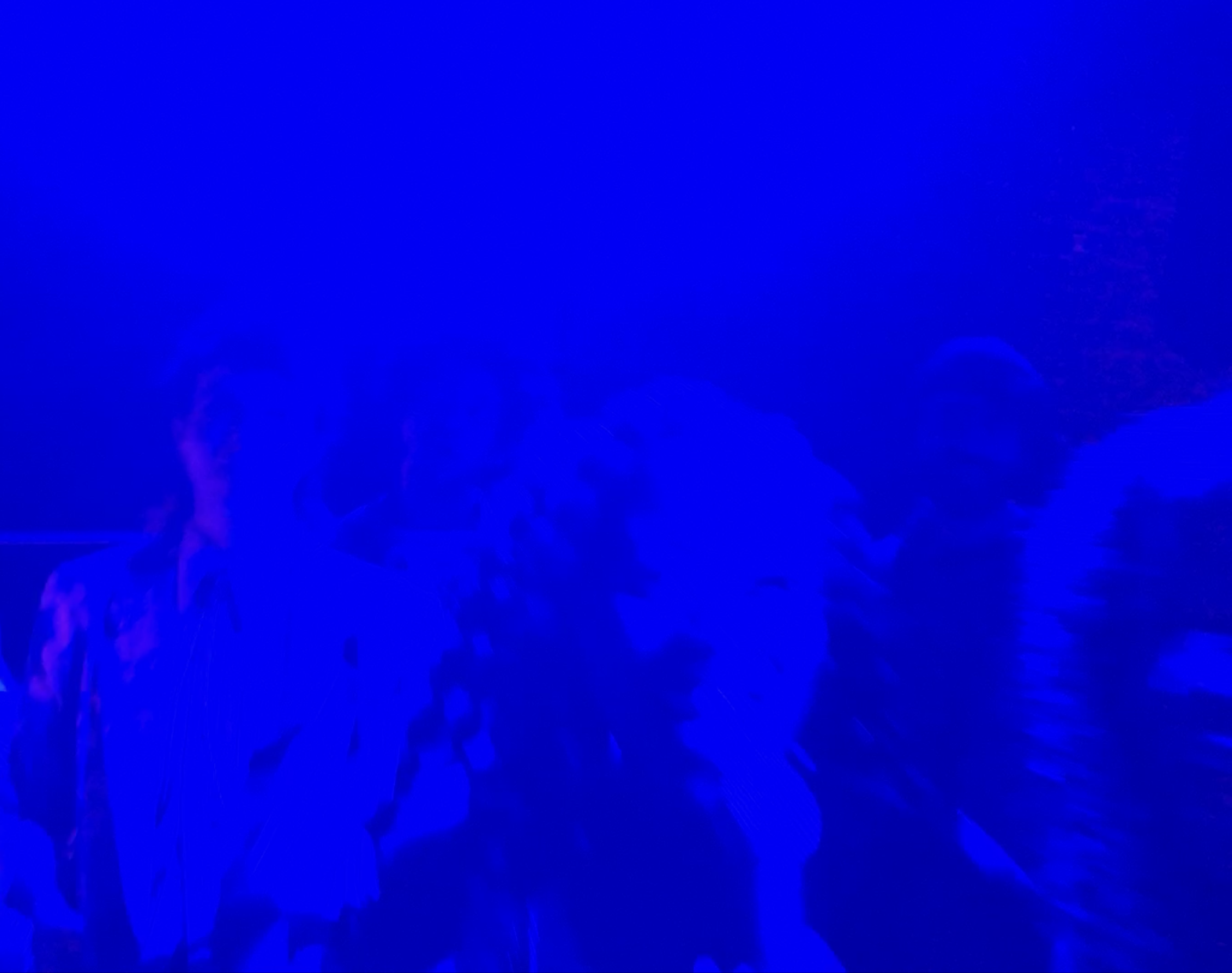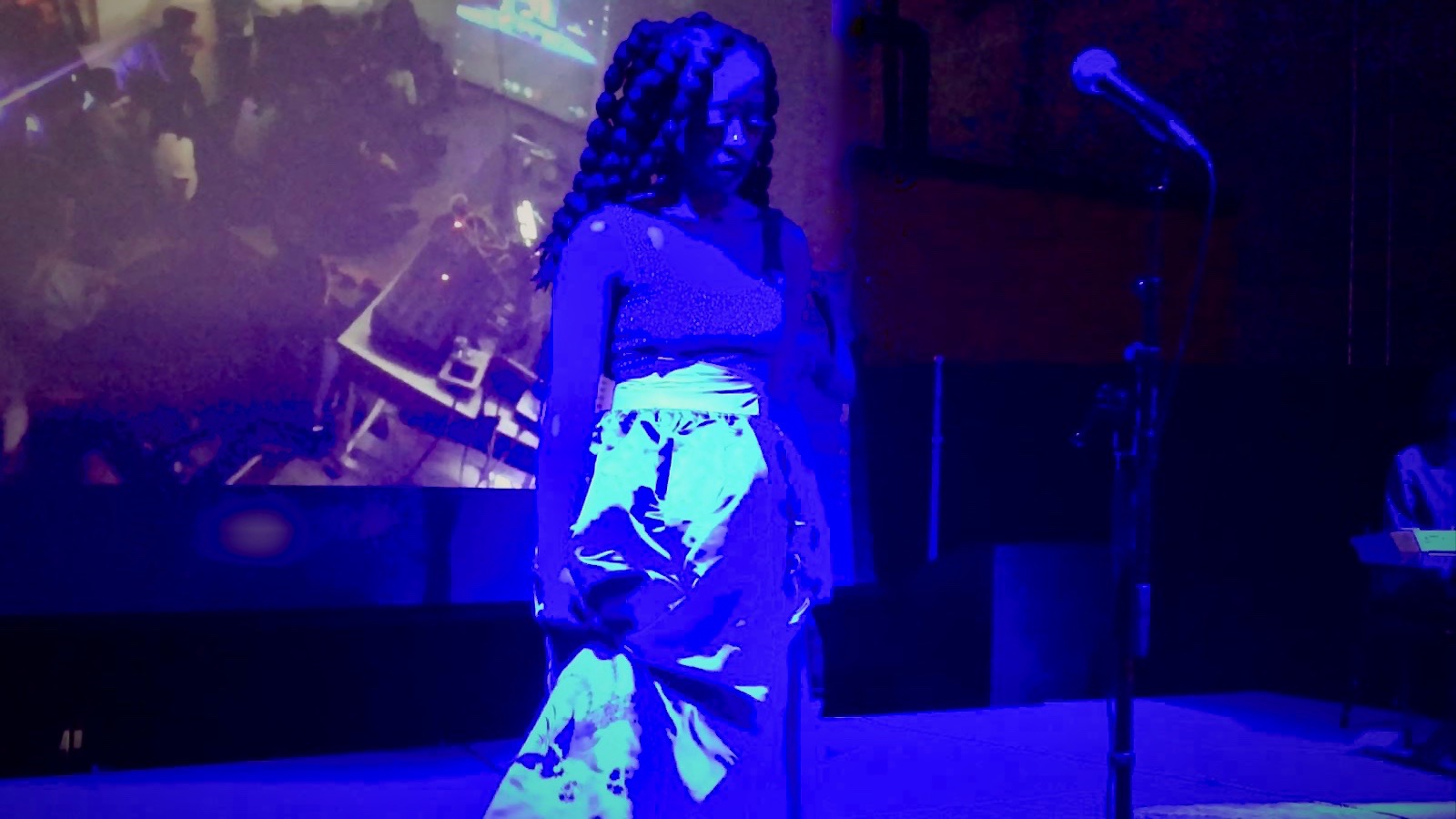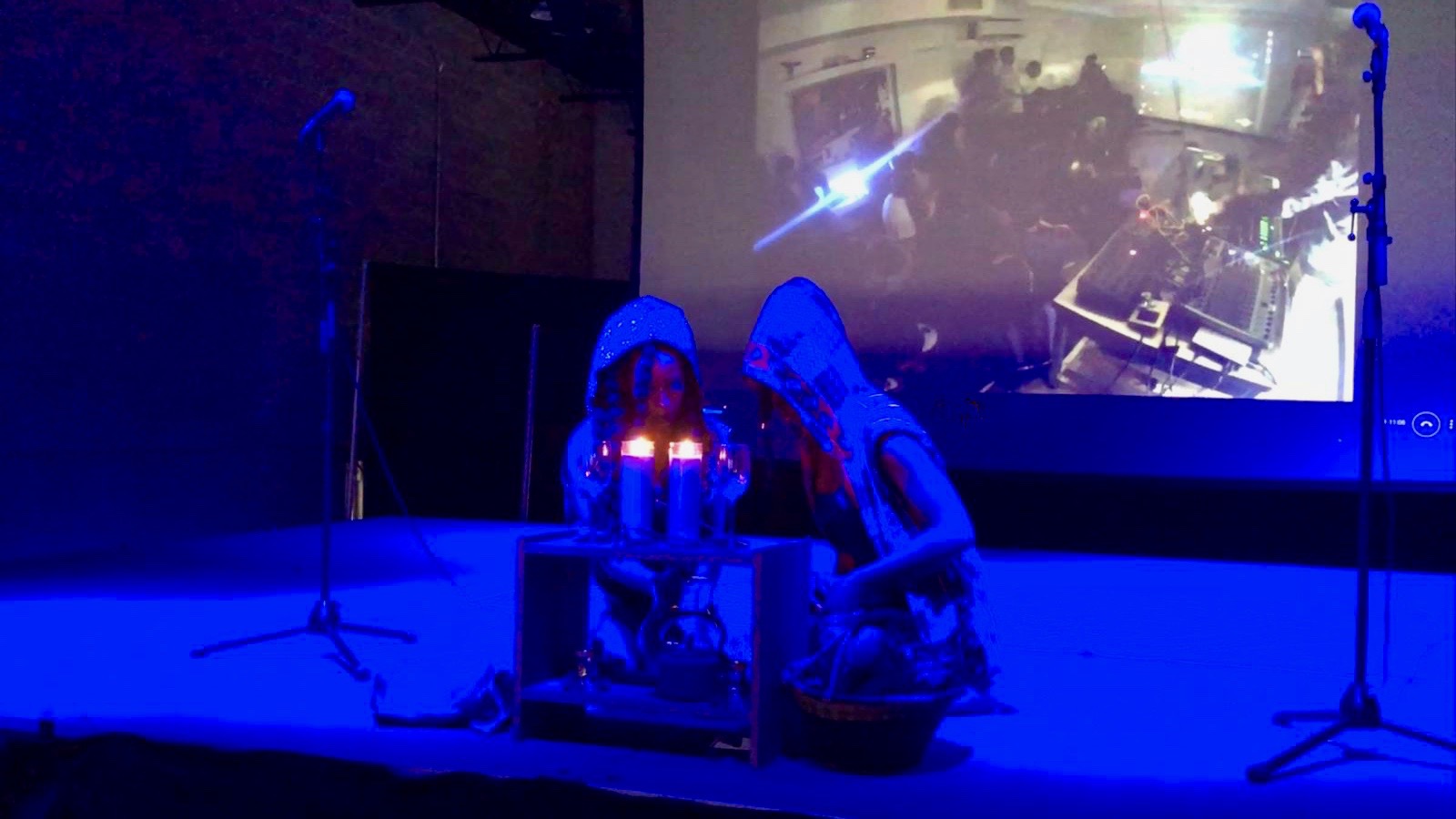 MagiCity
Telepresence musical performance | The Arab American National Museum in Dearborn, Xcept Studio in Tehran | December 21, 2018
"My ancestors talk to me. Her ancestors talk to her. Her ancestors now talk to me too. My ancestors now talk to her too. Hers sprang blue and go by Majorelle. Mine see light, gold. They gave their white eyes to me. They call me The Scream of a Paisley. We drink Cow Tongue Flower Tea together." The parallel event connected two groups of musicians and participants in Detroit and Tehran to perform and dance together for a multi-sequence real-time musical piece as a part of the REMOooOTE Telepresence Festival produced by Poetic Societies. The event marked the beginning of an ongoing collaboration between Ava Ansari and Salakastar—more.
2017
Over Suspense
Telepresence party | Sidewalk Festival in Detroit, Analog Room in Dubai | 2017
The

online dance party was a healing space for immigrational traumas through the recreation of familiar celebratory environments. Ava Ansari, the founder of Poetic Societies, invited her sound engineer/DJ brothers, one in Dubai and one in Detroit, to each play a DJ set for the public in their city. They performed together over the distance for audiences in both cities. There was an eight-second sound delay on each end. The delay became less noticeable as participants continued dancing and the DJ brothers picked matching sounds for mixing. This was the first time Ava's brothers played together after one moved to the US in 2015. They used to co-produce weekly events for years at Analog Room, a party project they co-founded in Dubai in 2012.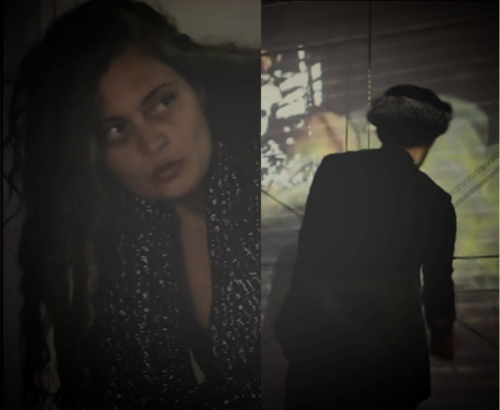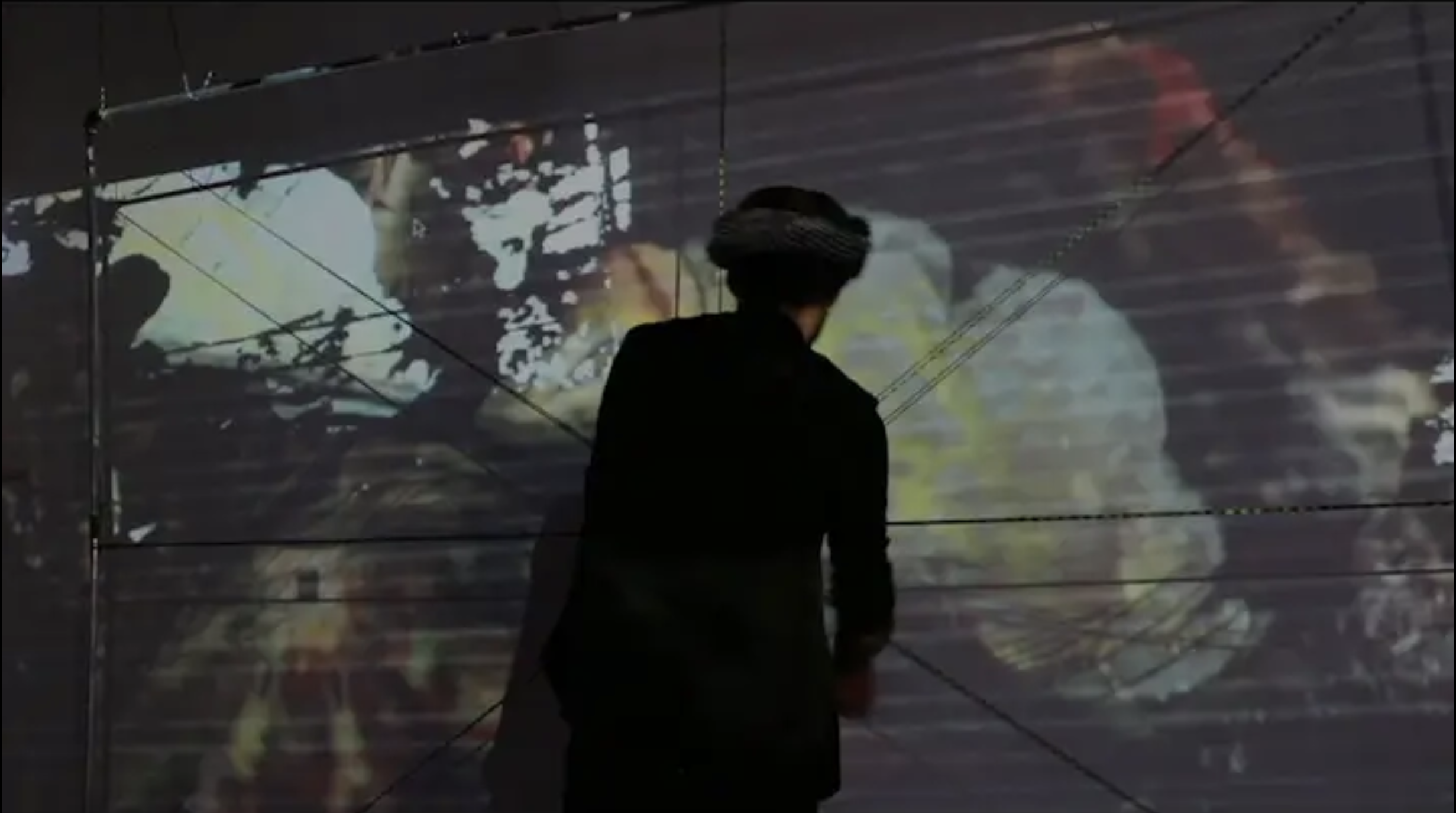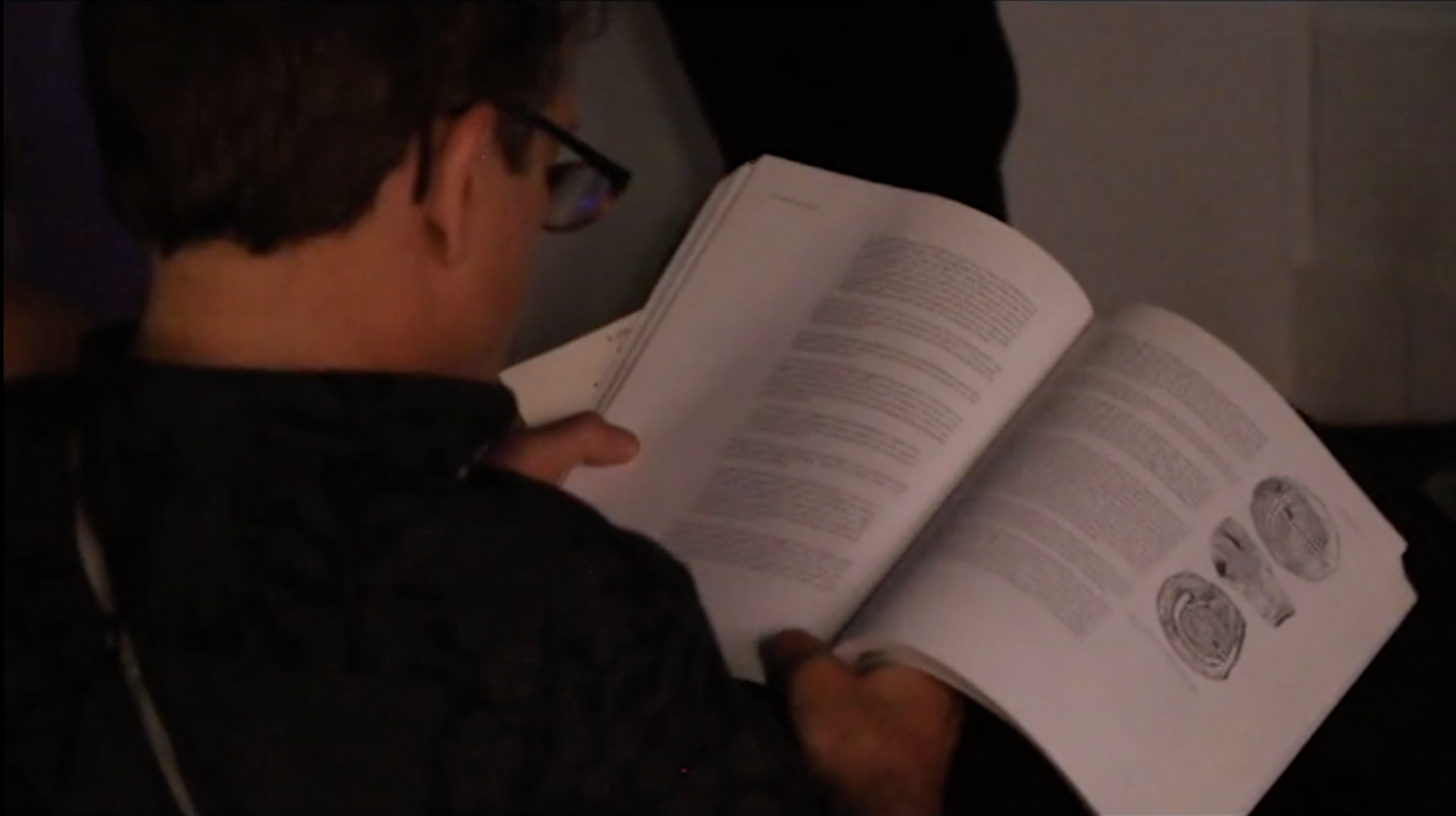 Are We on the Same Wavelength?

Experiential interactive poetry, live labor performance, dinner | The GoodLab, Fringe Society, Detroit | 2017

The interactive multimedia performance tapped into myths and stories around weaving as the act connecting all creations in all times and all spaces. It was presented as a part of the

Stitching Hours

with Levon Kafafian and Ash Arder.
Broken Wings! Athlics rise up!
Musical poetry | Redbull House for the Arts, Detroit | 2017
The poem was delivered as an institutional critique towards Redbull and was situated in The Ascension by Christopher Gideon. It called athletics and artists to rise up against the usage of their art as a marketing tool for advertising the energy drink that measures our bodies performance based on the capitalist notions of time.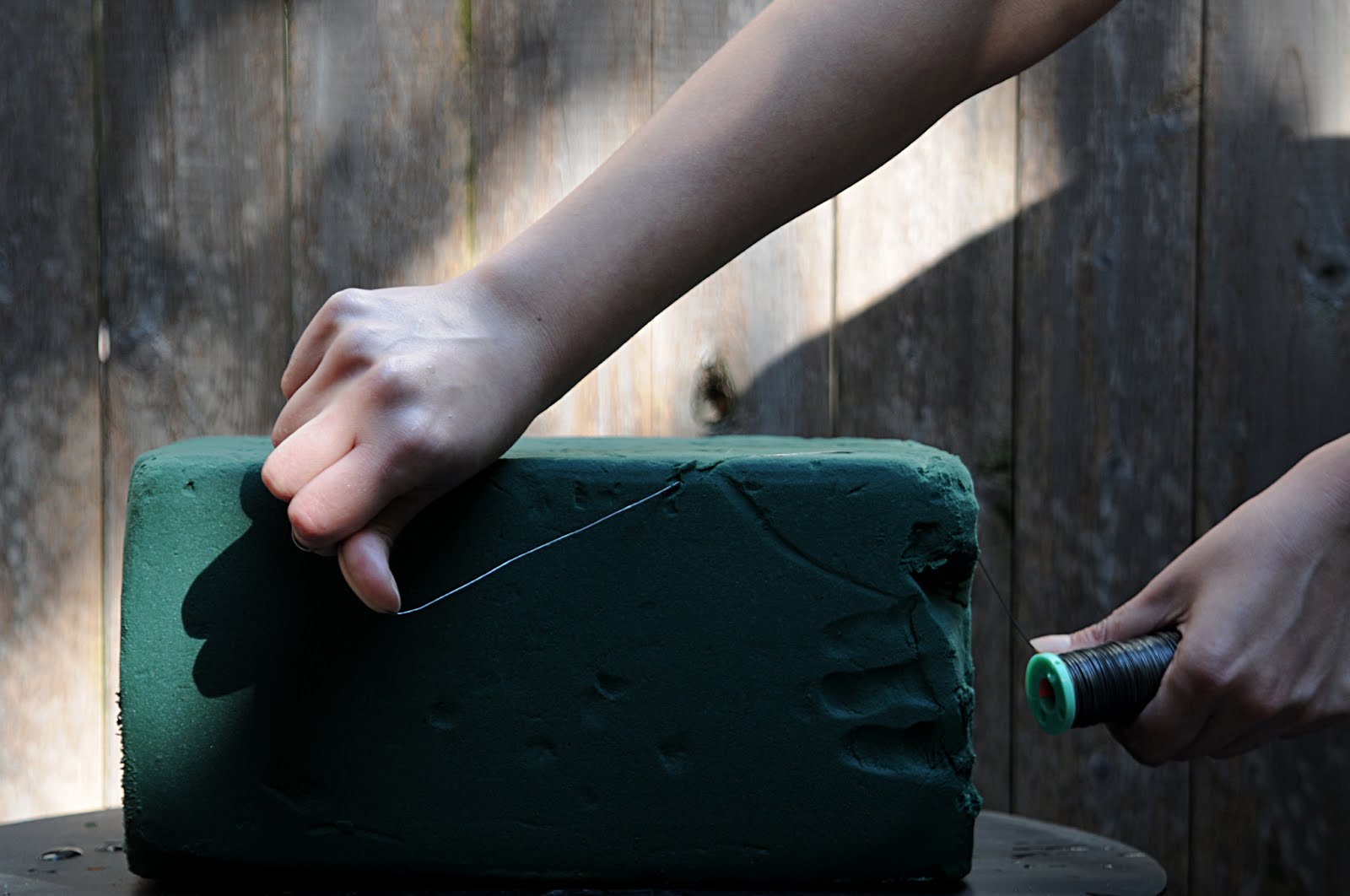 Little Syria Parade
Participatory parade | Little Syria, New York City | 2015
2014


Body without Organ
Sculptural performance | NYC, Isfahan | April 2014
The durational piece was a remote collaboration with Mona Aghababaei between NYC and Isfahan.

Spatial-Making-Do
Audio and video installation, live performance | Recess, New York | 2014
Co-created with Craig L. Wilkins and based on his book The Aesthetics of Equity: Notes on Race, Space, Architecture, and Music the piece exhausts translation and presents celebratory acts against the suppressions experienced by black and brown bodies in the US and Iran. The live performance acted as a coda for an eight-week telepresence workshop with artists, organizers, and scholars in Detroit, New York, Isfahan, and Tehran produced by The Back Room in collaboration with CultureHub Project of LaMaMa Theater.
2013
Conducting Studies
Creator | Phase I with Marco Pinter | 2014-Present
The multimedia performance project translates the movements of music conductors to digital and robotic drawings.
Exhibited at the Museum of Contemporary Art of Santa Barbara, International Symposium on Electronic Arts in Dubai, New Interfaces for Musical Expression in Baton Rouge among many others .

2012
OshinAva
Reality TV show performance | Japan, US | 2012
The subversive performance was situated in the Japanese reality TV show "Shittoko you should know!" as a commentary on the portrayal of women in the national TVs of Iran and Japan. "Oshin," the female protagonist of a Japanese soap opera broadcasted in Iran in the 80s, and Ava's parallel life between the US and Iran inspired the story. TV judges in Japan tasted food made based on Ava's recipes of Eggs benedict and Sekanjabin Cucumber.


Dancing by Myself in Public
Creator and performer | Time Square Station, NYC | 2012
The improvised public performance was a celebatory act of freedom of dancing in public that took place at the Time Square Subway Station in NYC as a response to the norms and laws regulating our public movements. The performance lled to the creation of Subway project.
Pryings 2012
Reenactment | NYC | 2012
The full-length reenactment of Vito Acconci's "Pryings 1971" questions the representation of woman in his piece.
2007
Floral Studies
Performance | Tehran, Dubai, NYC, Detroit | 2006-Present
Ongoing explorations with flowers and foliages as living materials