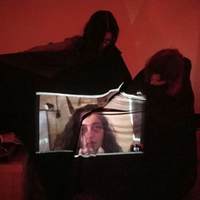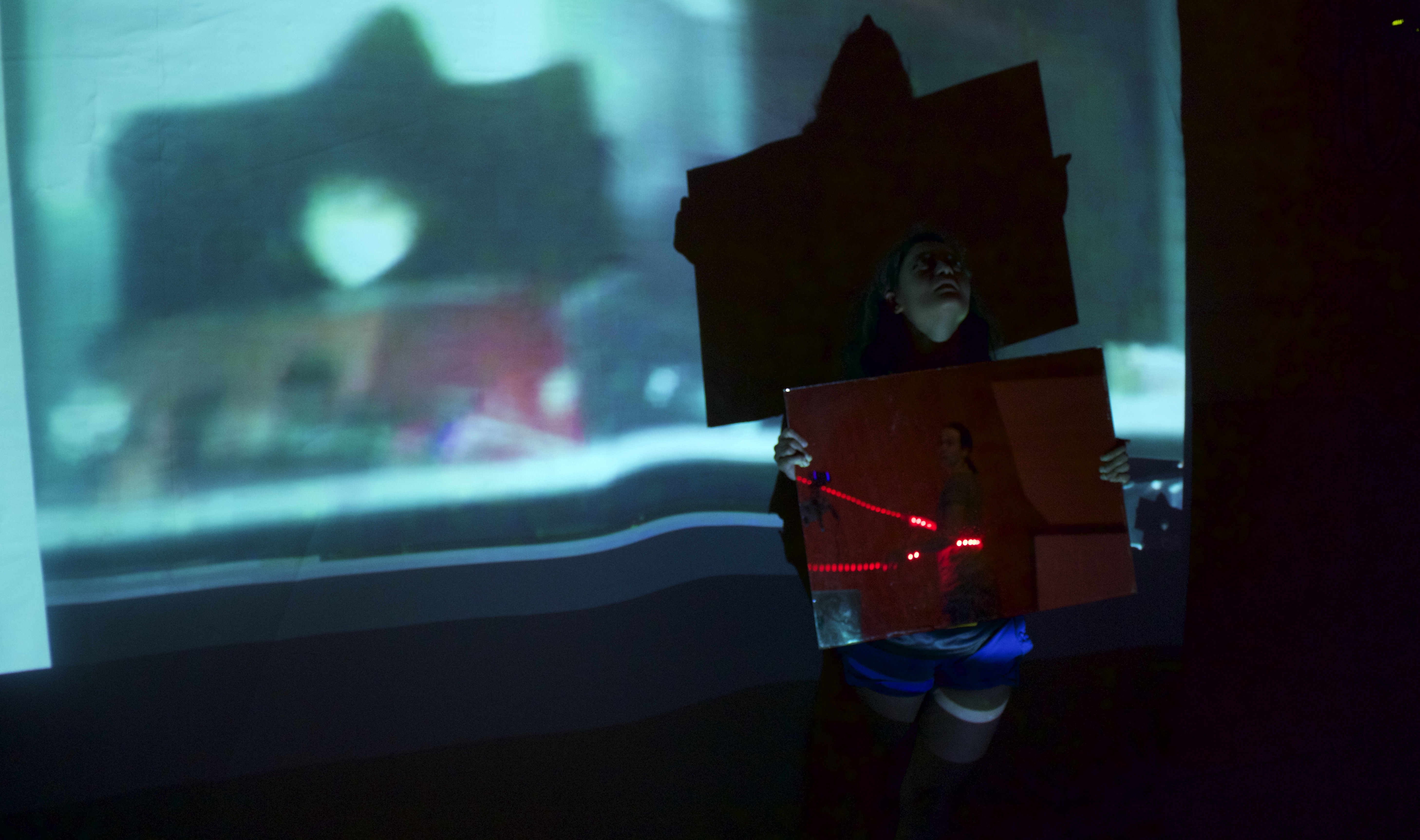 Curator, co-producer, interpreter, facilitator
Play House in Detroit, Pejman Foundation in Tehran | Sept. 13-Oct. 11, 2017-Present
How could we produce multilocational telepresence performances in the space of trust and mutual belonging? How could we work with cameras, projections, and sources of light and sound as extending elements of our bodies? How could we sync, amplify, disturb, move, remove, or continue the sceneries, waves, and moments from an end to the other on the line? 25 artists in Detroit and Tehran explored these questions during five weeks of parallel physical rehearsals, dialogue, and hands-on research.

Founding Curator | Global | Mar. 21, 2016-Present
The participatory multimedia campaign celebrates and preserves the legacies of SWANA Womxn social art practitioners and community organizers, "Wiki-Womxn-SWANA," a main program of the initiative, is consisted of telepresence Wikipedia editing sessions produced in collaboration with Art+Feminism.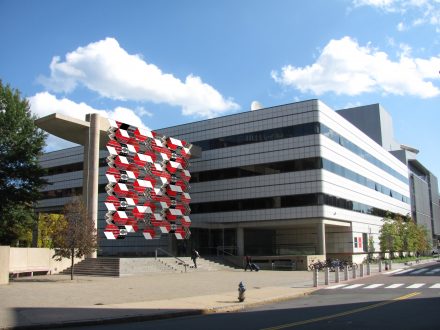 Co-curator with Azra Aksamija and Stephen Stapleton | Massachusetts Institute of Technology (MIT), Cambridge | Oct. 1-6, 2014
The week-long workshop brought together 20 international artists, designers, filmmakers, scientists, curators, and scholars whose practices inspire novel approaches towards cross-cultural exchanges specific to the United States and the Middle East. Together, they developed and tested creative communication technologies and narrative techniques for Culturunners mobile residency program.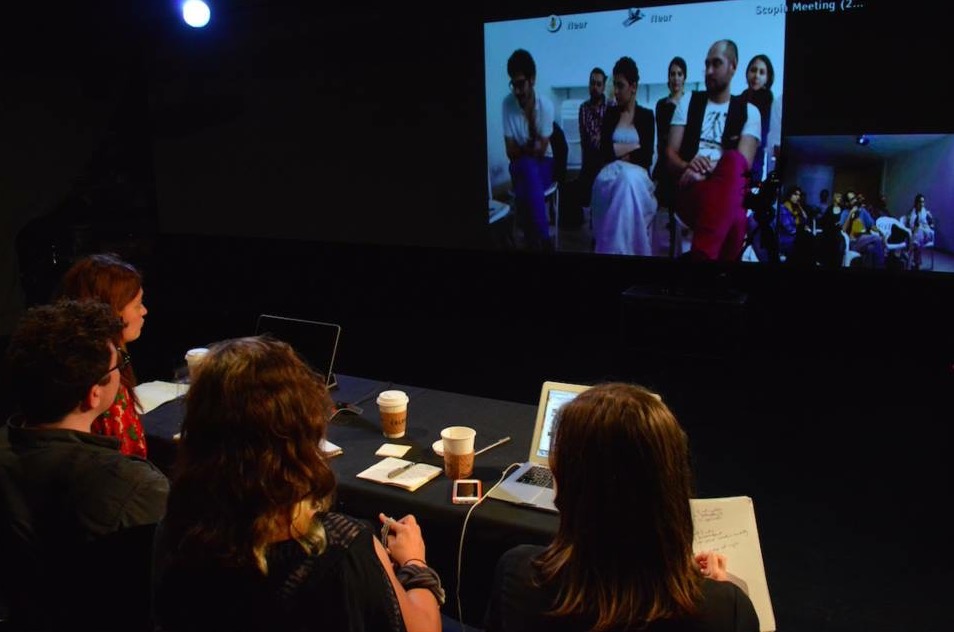 Co-curator with Molly Kleiman | The Back Room | CultureHub at LaMaMa Theater, NYC + Sazmanab, Tehran + Mani Studio, Isfahan | May 2-Jun. 12, 2014


The eight-week-long three-channel telepresence workshop was produced in collaboration with the CultureHub project of LaMama Theater and connected 45 artists, curators, and organizers in Isfahan, New York, and Tehran. The program received the "Building Bridges" Grant of the Doris Duke Foundation in 2013.

Compose, Composite, Composition

Co-curator with Molly Kleiman | The Back Room | Culture Hub, NYC + Sazmanab, Tehran + Hozeh Honari, Mashhad | Oct. 2, 2012
The telepresence public discussion provided an opportunity for artists and curators in Isfahan, Mashhad, and Tehran to have a direct conversation with
Shirana Shahbazi after an hour lecture presented by the artist. The event was held in conjunction with the exhibition at the Museum of Modern Art in New York City, "New Photography 2012" the presented Shahbazi.
Co-curator with Molly Kleiman | The Back Room | Wafaa Bilal's Studio in NYC, Aaran Gallery in Tehran | Sept. 24, 2011
Facilitated by
Wafaa Bilal,
organized by the Back Room, and sponsored by Aaran Gallery in Tehran. Twelve Iranian emerging artists and performers presented recent works in progress and discussed issues related to contemporary performance art practices, new media, and strategies for interacting with new publics.
Co-curator with Molly Kleiman | The Back Room | Eyebeam in NYC, Silk Road Gallery in Tehran | Apr. 16, 17, 2011
The two-channel two-day telepresence workshop with
Richard Schechner
and
Bavand Behpoor
connected 40 artists in Tehran and New York for discourse on ritual, dark play, and site and ended with proposals for site-specific interventions. The program was hosted by Silk Road Gallery in Tehran and Eyebeam in New York.
Founder and Co-director with Molly Kleiman

| Iran and the US | 2010-14


The pedagogical and curatorial project provides space for direct discussion and collaboration between the artists, curators, and writers in Iran and the US.